Opco stands for Operating company.
Our name is our DNA.
Together, we start by defining what good looks like and then work side-by-side to solve your toughest issues and upgrade your business.
Based on deep operational and digital experience, combined with smart solutions for using data to create insights, we accelerate business results.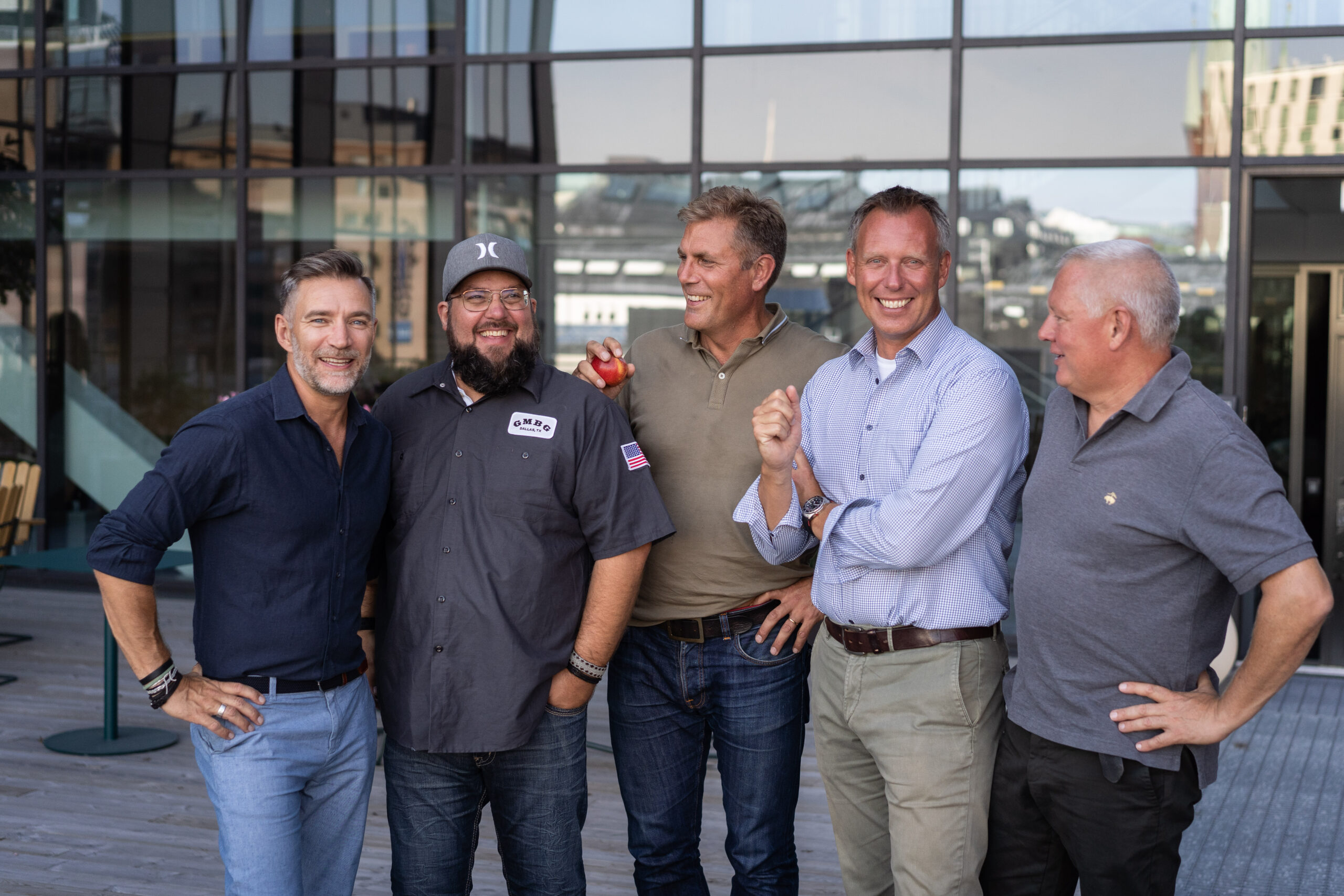 We are Nordic in our "hearts & souls", founded in 2019 by curious and experienced individuals who understand the power of simplicity.  In order to make things easy, you need to understand and simplify the complexity. That is our superpower!
We have a long hands-on experience spanning from executive positions leading large-scale global operations to deliver international projects and digital products.
We believe in constantly being curious and ask why we are doing things one way or the other. By refusing to accept a pattern simply because it is well established, we make progress.
We always strive towards reaching good results with limited resources (expensive solutions to any kind of problem are usually the work of mediocrity).
We love working with people and magic happens when we learn together by sharing thoughts, experiences, and ideas.
Remember – leadership is about acting and if you want to be the leader, you must be the first one to act.