OPCO is all about operating a company and accelerating change.
We live and act in times of change, the active ones succeed and the ones playing it safe will be at risk. To excel, it is all about development and focusing the efforts right to get the desired impact.
We help management teams and boards to simplify the complex, open up new angles to enable movement.
We start by defining what good looks like and then work side-by-side to solve your toughest issues and develop your business.
With our deep operational, digital experience, wide ecosystem combined with smart solutions for using data to create insights, we accelerate change.
We, now a days, all know that we need to change how we do our future business.
How to meet environmental and customer sustainable expectations on the products and services and at the same time make the changes needed inside the organization is complex.
We know how to guide you in circular economy, innovation and AI.
Want to know more? Contact us.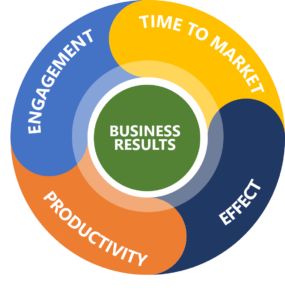 Accelerate digital development based on best practices for managing the digital landscape and organization. We help you to introduce an agile operating model to shorten the time to market and improving the development productivity.
At the same time, you will get more engaged and happier people delivering outcomes with the desired effect.
Want to know more? Contact us.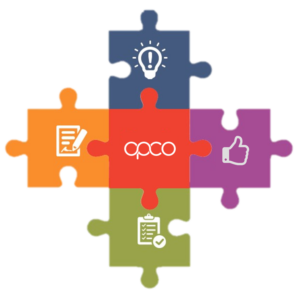 Opco Ventures invests in ideas and assets that create game-changing solutions for better business and have a positive impact on people and the planet.
We create value-based upon deep industrial know-how and long hands-on operational experience.
We have a flexible business model where we invest time and material, provide market expertise, and contribute with our international network of contacts spanning across all industries.
Want to know more? Contact us.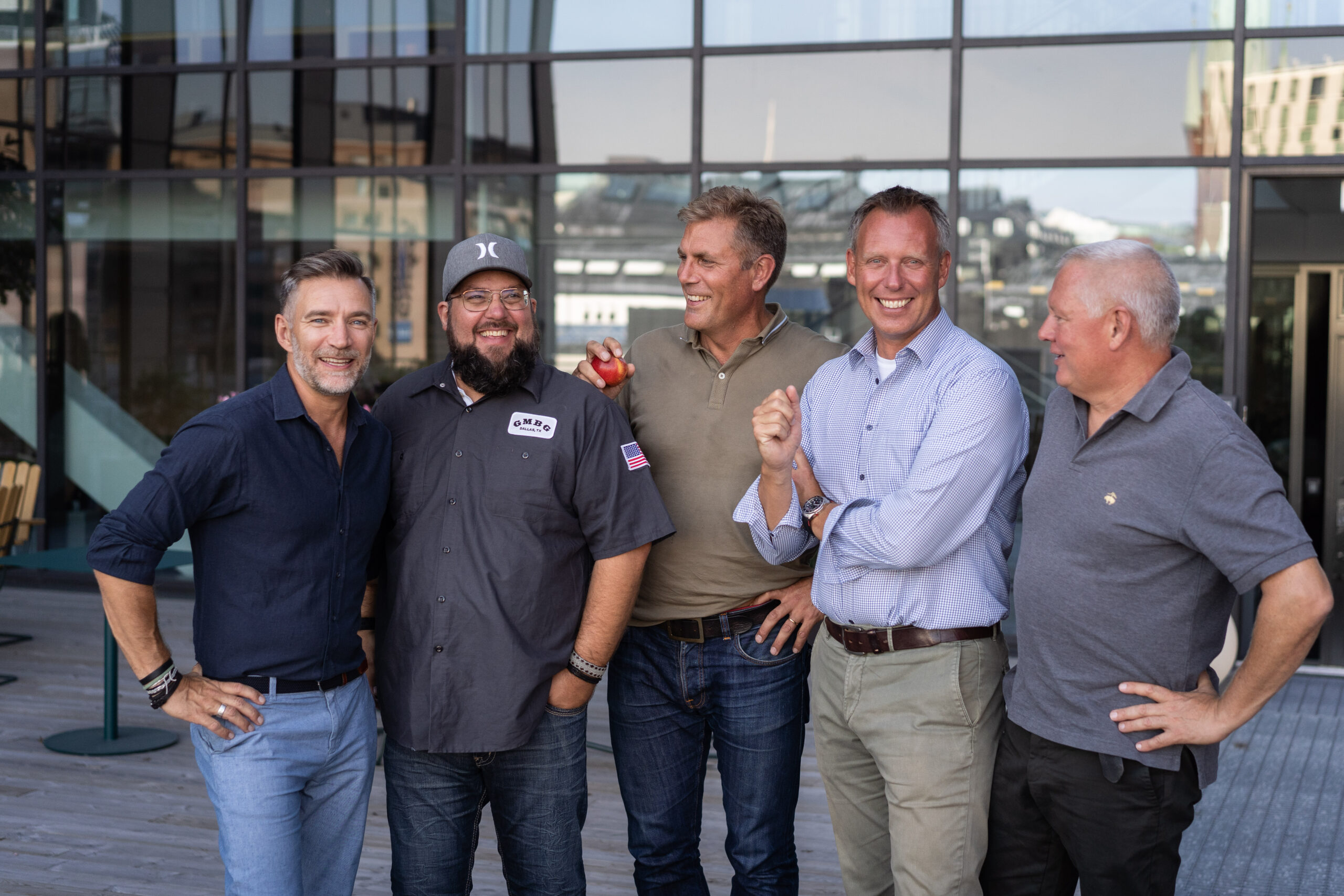 We are Nordic in our "hearts & souls", founded in 2019 by curious and experienced individuals who are driven by the power of simplicity.
We have a long hands-on experience spanning from executive positions leading large-scale global operations to deliver international projects and digital products.
We believe in constantly asking why we are doing things one way or the other. By refusing to accept a pattern simply because it is well established, we make progress.
We always strive towards reaching good results with limited resources, as we know that expensive solutions to any kind of problem are usually the work of mediocrity.
We love working with people and magic happens when we learn together by sharing thoughts, experiences, and ideas.